Jina AI was invited to attend DevJoy 2022 in Shanghai on November 5th-6th with Microsoft Reactor, Bilibili, Amazon Web Services, and other exhibitors. More than a thousand developers joined DevJoy and shared a pleasant and fruitful two days together.
DevJoy 2022 - "The Lifestyle of Developers", co-hosted by Bytebase, WeWork, and YuQue, took place at WeWork Shanghai (their largest facility in China). Jina AI is pleased to be one of the exhibitors and share our products and enthusiasm for the Open Source Community.
Highlights
The Lightning Talk was the warm-up session for the event, with exhibitors showing some interesting cases about their products. Jina AI's Developer Relations, Sa.Zhang, presented "Jina AI: The most advanced MLOps platform for multimodal AI". Sa set two on-site tasks of different difficulties, and finally unveiled the well-prepared task prizes - Jina AI's SWAG gloves and hats.
Sa. Zhang showed two demos, 「Bulid a "Joom" in 20 lines of code with Jina」 and 「Build text-to-video search with CLIP-as-service in 60 lines of code」
After the Lightning Talk, Jina AI's booth was surrounded by developers who were very interested in either multimodal AI or building their own demos. Everyone had a great time.
In this event, Jina AI's SWAG was warmly welcomed as always, including hats, gloves, notebooks, and T-shirts ... Please stay tuned to our events and we hope to connect with more of you in future events!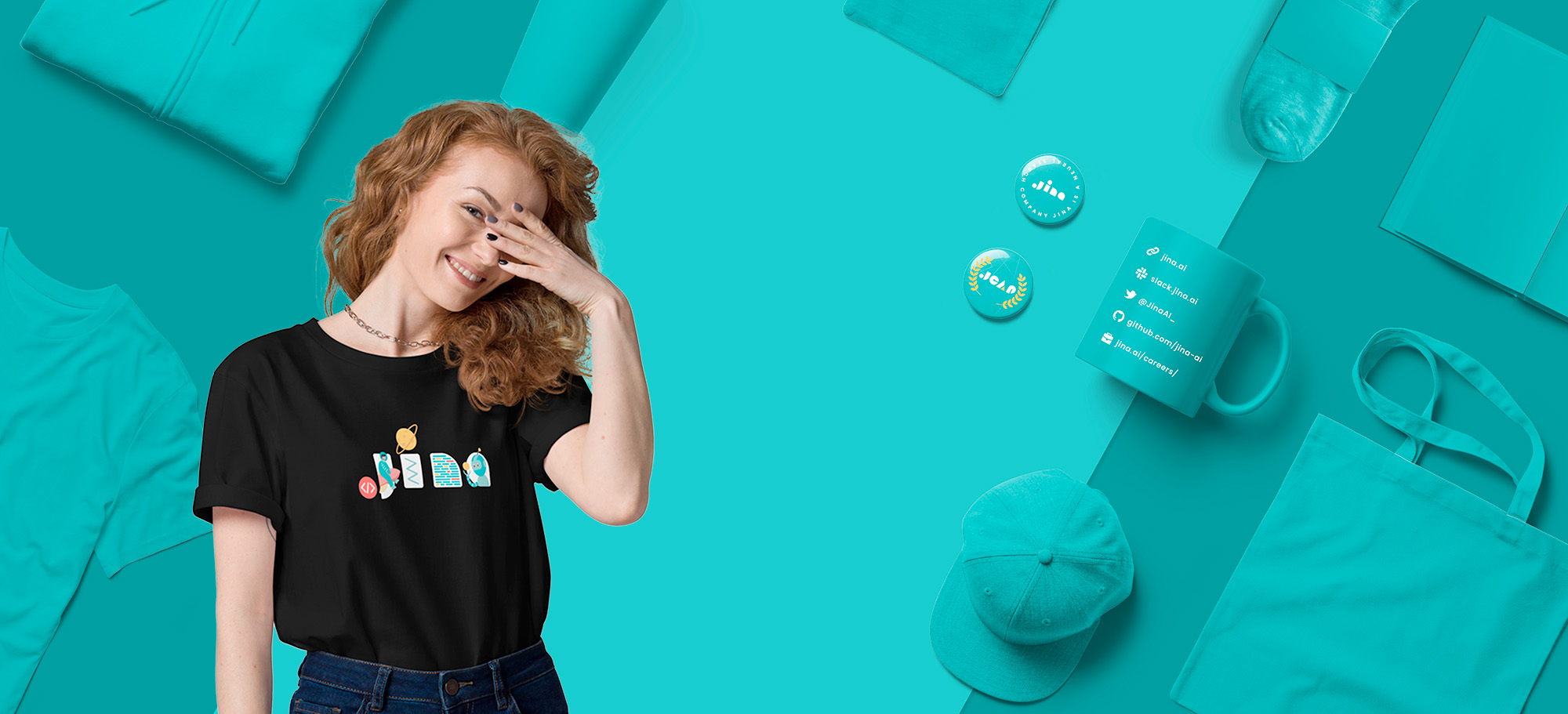 See You Next Time
We are pleased to see that many developers are interested in Jina AI. We look forward to having fun with more developers.
Do you feel that you have missed the valuable offline communication opportunity here? It is okay, Jina AI's user experience survey is being collected. Please take 2 minutes to fill out the survey and we will contact you!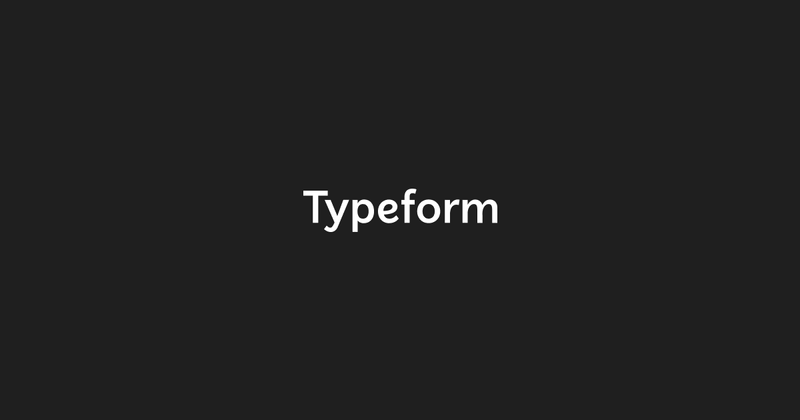 About DevJoy
DevJoy is a community celebration designed especially for developers, where the participants can find community and peers, learn more about the future, and also learn about the lifestyle of developers.